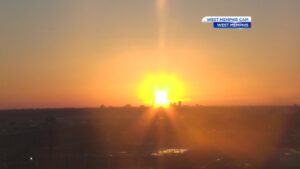 Hot..oh it's hot….oh it's the end of the world…it's hot in the summer…oh no…we need to build more windmills that don't turn ….because there is no wind… we need to shut down those evil electric plants so we can make people die from heat… we need to force everyone to buy an electric car even if they have to wait in line out on some godforsaken highway at a Stuckeys like 4 days to recharge the battery, while they die from no air conditioning …and where does the electricity to charge your electric car come from…?..from wind turbines that don't turn because there is no wind. .?,,, perhaps some of you will mount a class action suit against the wind.!…and when the battery on your electric car goes bad and you have to buy a new battery for 15,000 dollars and then still wait to charge it up…what, you don't have 15,000 dollars…?….well heck..Biden will give it to you…He will just sign another executive order, no sweat.
I remember 1980.. in Memphis in August it was over 100 degrees for something like 12 days in a row…it was really hot..it was shitty….…but we had air conditioning. Courtesy of the T V A…not the great American wind turbine hope ….people got hot yes but then it cooled off. People didn't scream that it was the end of the world.. my daddy , in the 1950s, always came home from work in August and said only…'god damn it's hot ''….It gets hot in the south. We know that..we expect that…That's why we grow so much cotton and soybeans. They like the heat.. the weather changes. The Sun changes. Everything changes.. Then came September and college football started and we all forget about heat and wind turbines. don't sign up for Bet On sports. ,!..it's a bad idea for 87 percent of you, there are more lies told by people (losers)who bet on sports than for any other activity.
maybe England should start growing cotton if it's gonna be hot there now..Those pale bony armed wretches.
I don't have any new paintings….well I have 2…but not for sale.
my June vacation was just a dream..thanks to all !..I love you.. but I still want a vacation.
I am now trying to make it happen..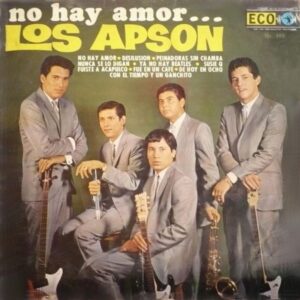 Los Apson…a great 60s Mexican rock band that played all the 60s  rock hits and sang  them in Spanish..
they have cds now… they are really cheap on eBay…the bOx set, you need it..it's like 8 dollars…they are great…they might be dead by now.. they had good guitar players and singers..they had Fenders.and Mosrites ..!…check them out… Susie Millions  turned me on to them a long time ago.
Que mas puedo hacer is a favorite..
long time ago you would see their cassettes for sale in Mexican grocery stores.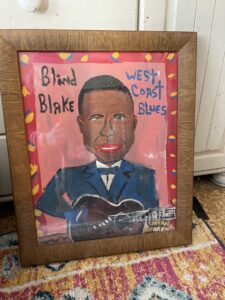 Blind Blake says hello…