It's November….after that big art show a few weeks ago, I was knackered…out…still am..
I know some people believe that I paint everyday and take great joy in it….and am constantly shipping off stuff..
I wish  that was true…..I'm just tired….I paint but in spells…I feel that maybe a new spell is comin on…
I know a lot of you get disgusted with me…I'm sorry..but I can paint good when my mind lets me..and my body is willing .
my dog Kenny has diabetes now and I have to feed him some special food and give him an insulin shot at 5 am and 5 pm…it's no fun for either of us ….he's not looking much better..can you imaging me giving you a shot with a needle, twice a day..?……..
how about the Alabama LSU game …?…talk about a low life…Alabama scum….they  sent big number 15 in to hurt or incapacitate the LSU quarterback……I hope they are happy….the poor guy's  in the hospital with a brain injury and probably will never play again,..way to go Alabama….true sportsmen, you are..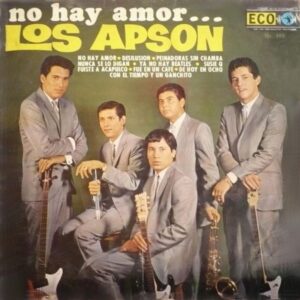 If you can find a Los Apson cd…or better yet….a cassette tape….get one….they were great..they sang top 40 songs but in Spanish….but still somehow made them rhyme….which is not easy when you think about it..