Me myself I …. I'm quitting painting for a while%%%….I have a couple of orders to do —- first..so don't panic if that is you..
im having tremendous website problems..
I'm tired of all this…
my website keeps locking me out…
my brain which was pretty good at math:::it can't deal with editing websites and getting new passwords..
I just go blank…..
I got a guy from godaddy to kinda help me..god bless him….
but I'm lost again…I think old age is kicking in..
bigtime..it hurts me.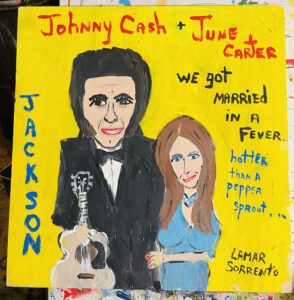 .
I'm glad I read Moby Dick during the epidemic… I'd never get thru it now..
have a great day…. I'll be busy tying my  shoes…