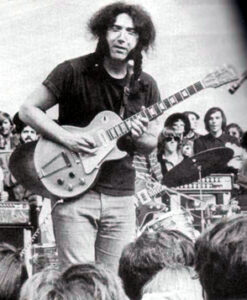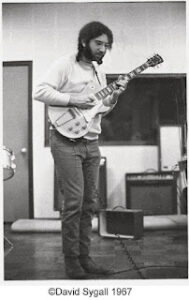 I am painting orders for people after a month of not being productive… I played guitar and sang a lot of songs instead.
I'm having a yard sale in June—- watch here for details..
im supposed to be returning to the Motel Art  Show in Oxford in October… watch here for details..I'm excited to see if it's changed…Well..not excited but curious..it was always fun….
in the event of my death, these things won't be happening..,,,,you get this old, every day is a surprise..
youtube gratefulDead 1968 San Francisco Carousel 3/16/68 show…..great sound…great playing…
some of Garcia,s best guitar sounds… he was playing the 1952Les Paul Goldtop,,,Dark Star…wow…and China Cat Sunflower has a power it lost later..double wow…the tone of that guitar…!
Having a Bluetooth speaker  has  saved me from buying dead shows that just plain sucked…
I think late 1969 they were having bad problems….money or whatever….it's reflected…I saw them in September 1969…..yawn…But they coulda been road tired..
here Garcia displays  his rare combo …. Hiawatha-Afro hair  style….